This item is on back order now and the current lead time is
about 5 weeks.
Red LED Light MK-02GX
(Item #: 0005)
Direct_Transilluminator
Total weightF72gr(without battery)
JY8,700/ea.(no battery)
To convert Japanese Yen to your currency, please click here
Battery box for Red LED Light MK-02GX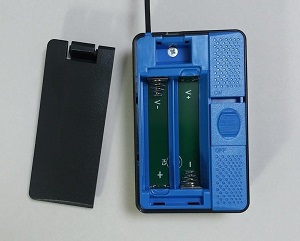 Lighting unit for MK-02GX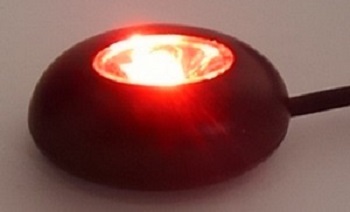 ---
These devices are intended for direct sale only to hospitals, medical organizations, doctors and nurses.
FDA Registration & Device Listing
https://www.accessdata.fda.gov/scripts/cdrh/cfdocs/cfRL/rl.cfm?lid=185128&lpcd=HJN
manual0005e