Red LED Light MK-02GX
(Item #: 0005)
Direct_Transilluminator
Total weightF72gr(without battery)
JY'W,075/ea.(no battery)
Australia Post doesn't provide tracking service for e-Packet.
The maximum unit that can be shipped by e-Packet is 2.
e-Packet's shipping charges for quantity larger than or equal to 3 units are same as those of
EMS shipping charges.
This device can now be shipped direct to Taiwan, too.
To convert Japanese Yen to your currency, please click here
Battery box for Red LED Light MK-02GX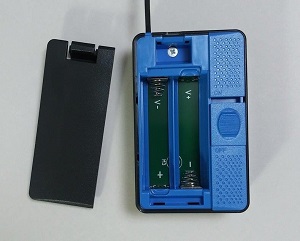 Lighting unit for MK-02GX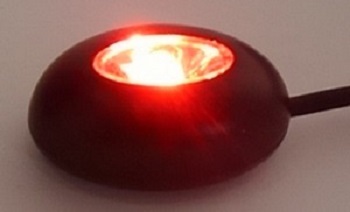 ---
These devices are intended for direct sale only to hospitals, medical organizations, doctors and nurses.
FDA Registration & Device Listing
https://www.accessdata.fda.gov/scripts/cdrh/cfdocs/cfRL/rl.cfm?lid=185128&lpcd=HJN
manual0005e